The fastest way to line scripts for script supervisors
Save time on set with automatically generated tramlines.
Easily track coverage with intelligent recognition of scene headings and character names.
Instant Recognition
Scenes headings and character names are automatically recognized. In seconds, an imported script is prepped and ready for lining.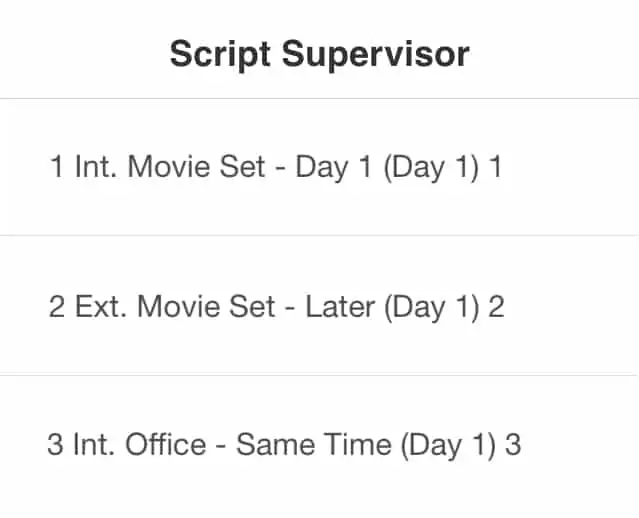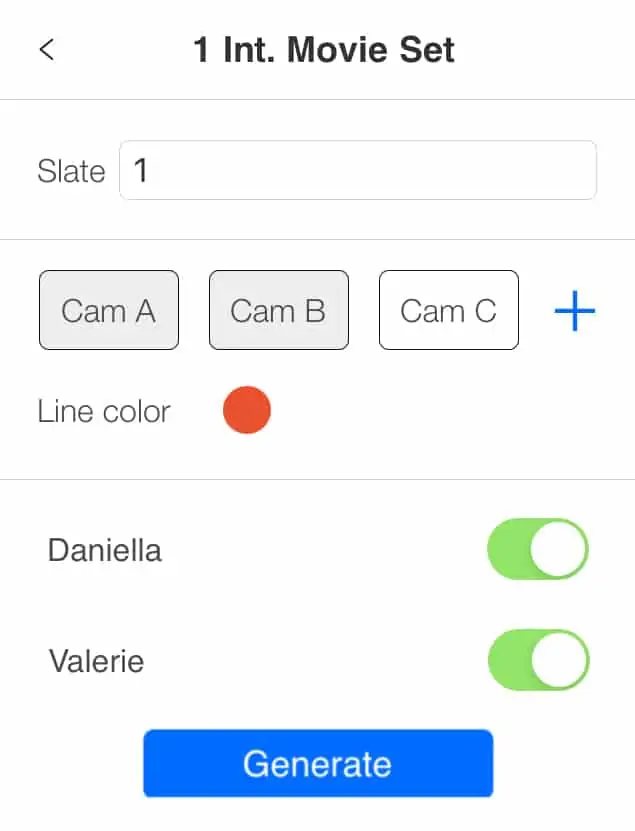 Easily add up to 26 cameras
Slate details and colors can be customized for all your cameras. Easily toggle character names based on coverage.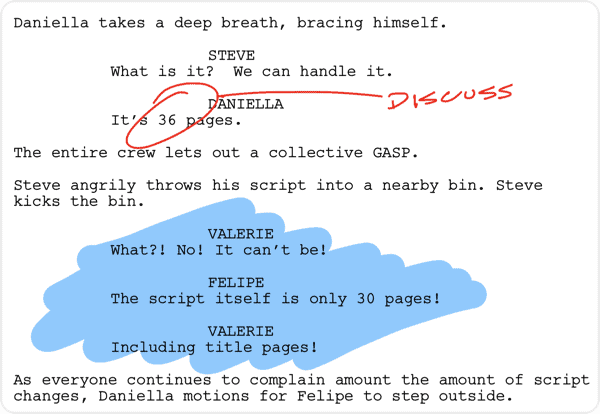 Instant tramlines
Tramlines are generated with the tap of a button. All of your lines stay organized, no matter how many slates you need.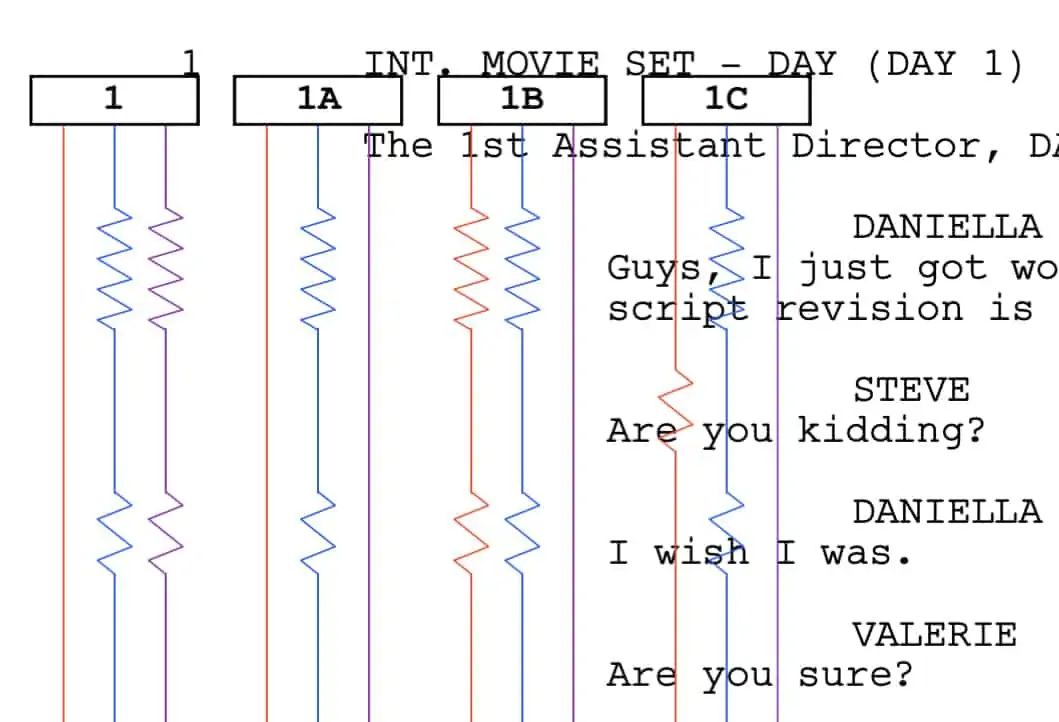 Adjust on the fly
Modify lines with an easy to use menu bar. Single tap selection allows changes for every line segment. You'll never need a ruler or an eraser again.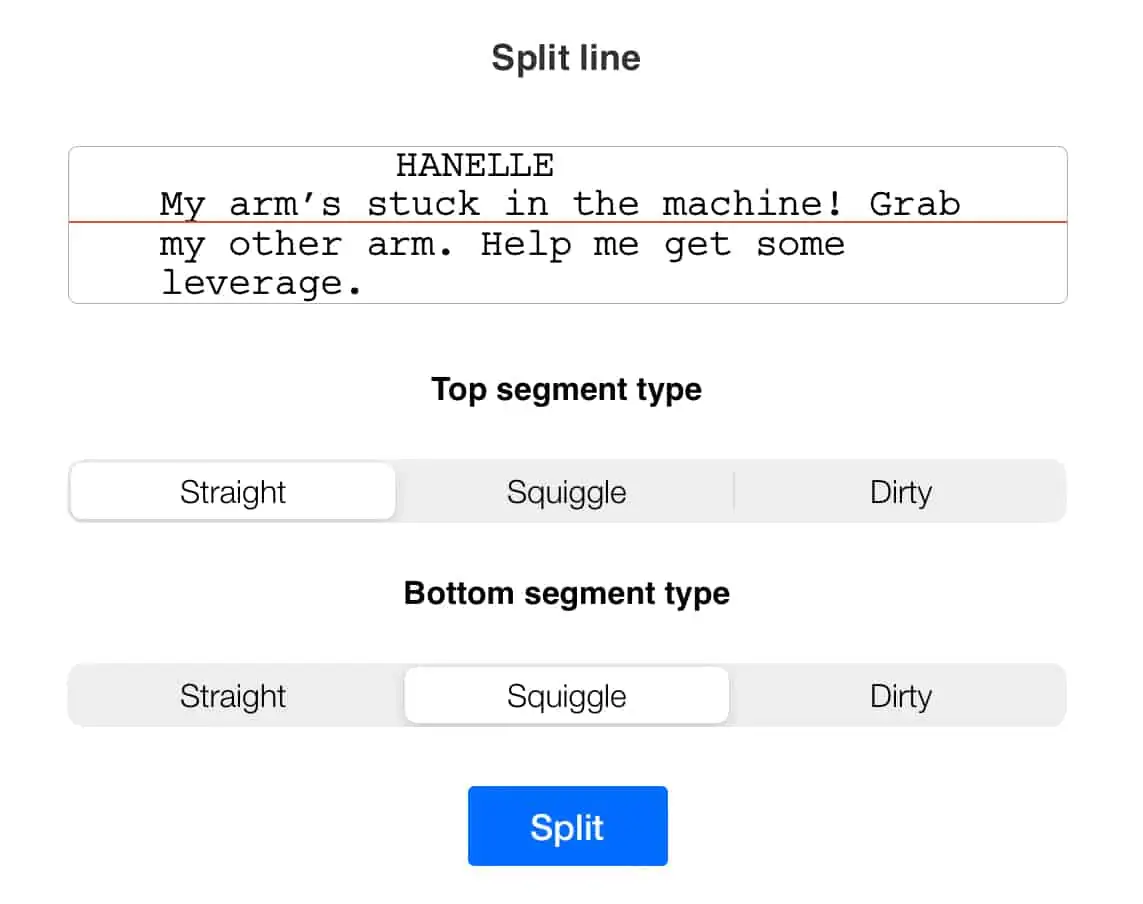 Split lines
Create stunningly accurate notes with the split line tool. After selecting a split point, each half can be customized with its own line style.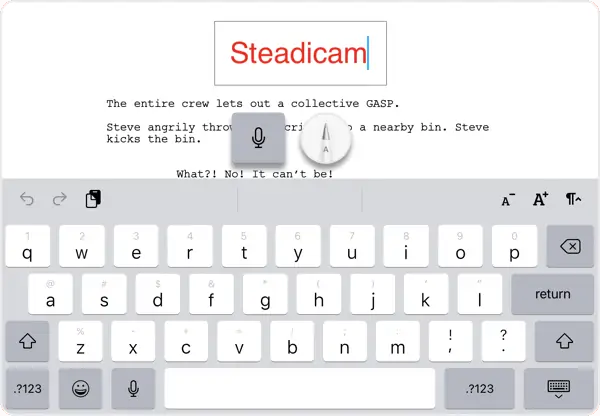 Transfer to the new draft
New pages? No problem. All lining notes transfer forward to the revised script. Whether working with full drafts or colored revision packets, lining integrates seamlessly.
Off to the editor!
After a day on set, sharing is easy. Options to export the full script, or just pages, can be made from right within the app.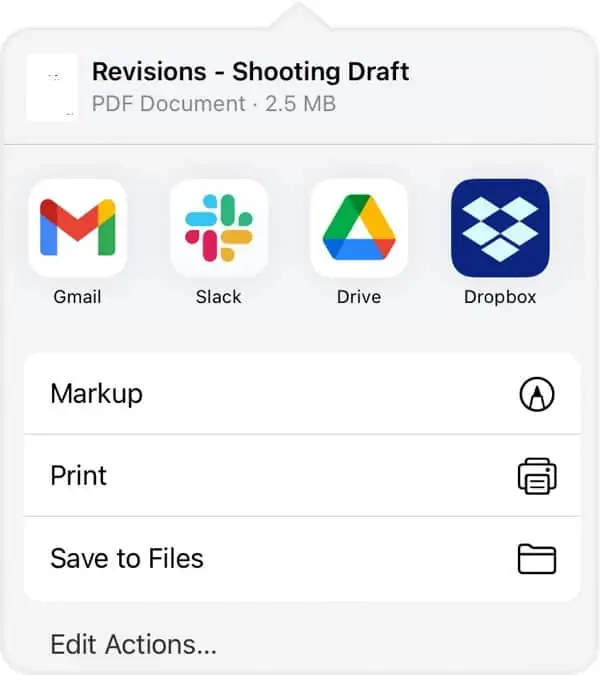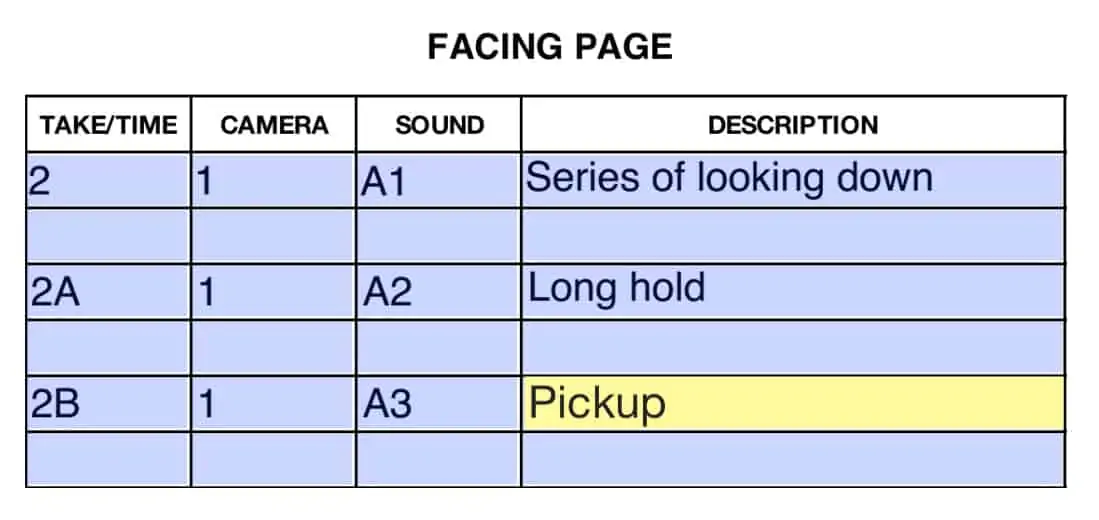 Ready for forms
With support for fillable forms, you can type or write directly into pre-made templates. Insert your own, or use reports from our own Document Library.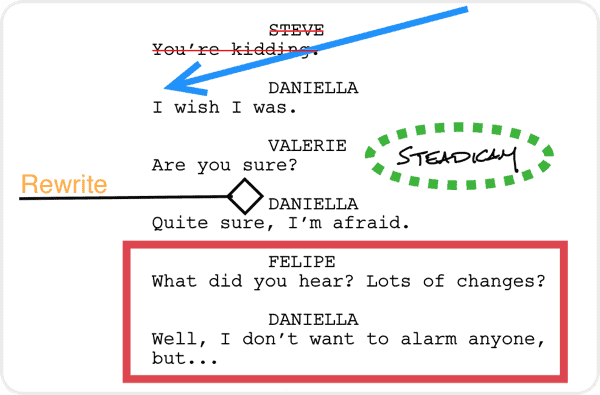 Multi-Scene mode
Track coverage for multiple scenes at once. Tramlines can be generated for both consecutive and non-consecutive scenes.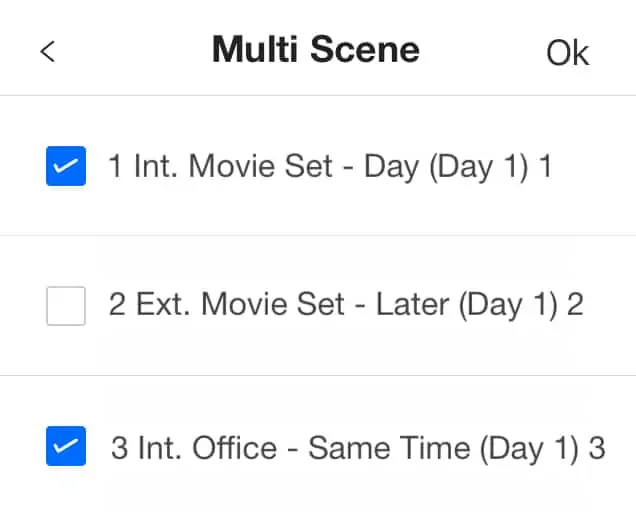 Lining tools is one of the many reasons Scriptation is the must-have PDF annotation app for going paperless among Oscar and Emmy-winning directors, cinematographers, producers, and writers.