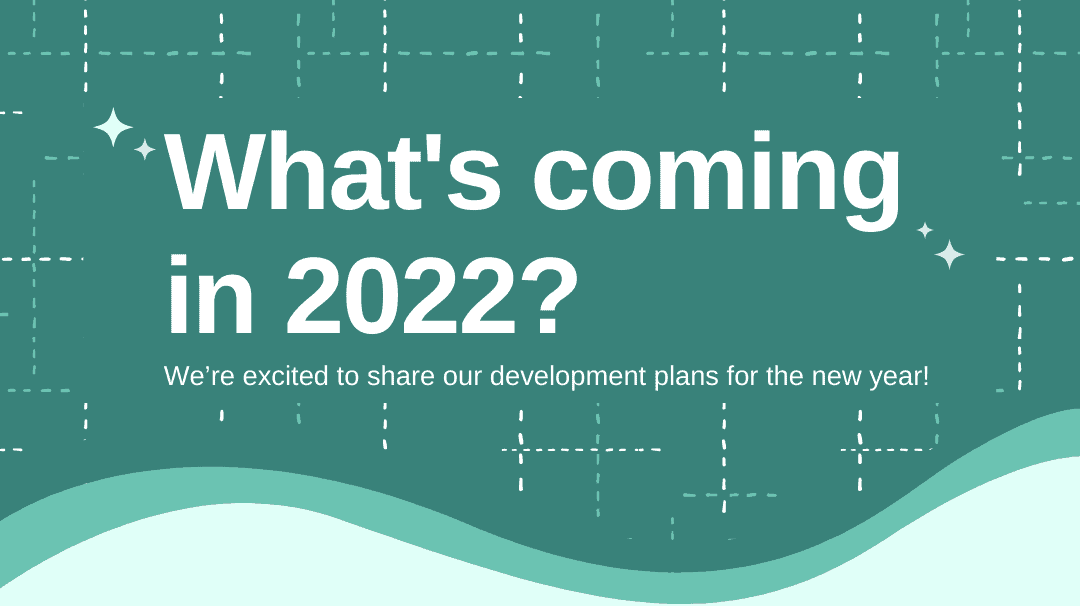 What's Coming in 2022: Rehearsal Tools, Dialogue Numbering, Storyboards and More!
2021 was a record breaking year for paperless production! As all of our users found innovative ways to create within the most challenging of circumstances, Scriptation was right there with you!
Our Emmy® Award win gave Scriptation industry wide recognition as the #1 app for going paperless on set. We also hit the landmark of 1,000 reviews in the U.S. App Store, a testament to our dedicated users taking the time to share Scriptation with the world.

Within the app, we continued to add features that made substantial improvements to your digital workflow. We started the year with a complete redesign, then continued to add the OpenDyslexic font, the new Croogloo integration, added page placement functionality, lockable sides, fillable forms, and finally… the Script Supervisor Lining Toolkit!
Now we're excited to share our development plans for 2022!
If memorizing lines, rehearsing scenes, or listening to a script is what you do, you are going to love Rehearsal Tools! This new toolkit for Actors will be fully equipped with audio integration, voice preferences, and line by line timings.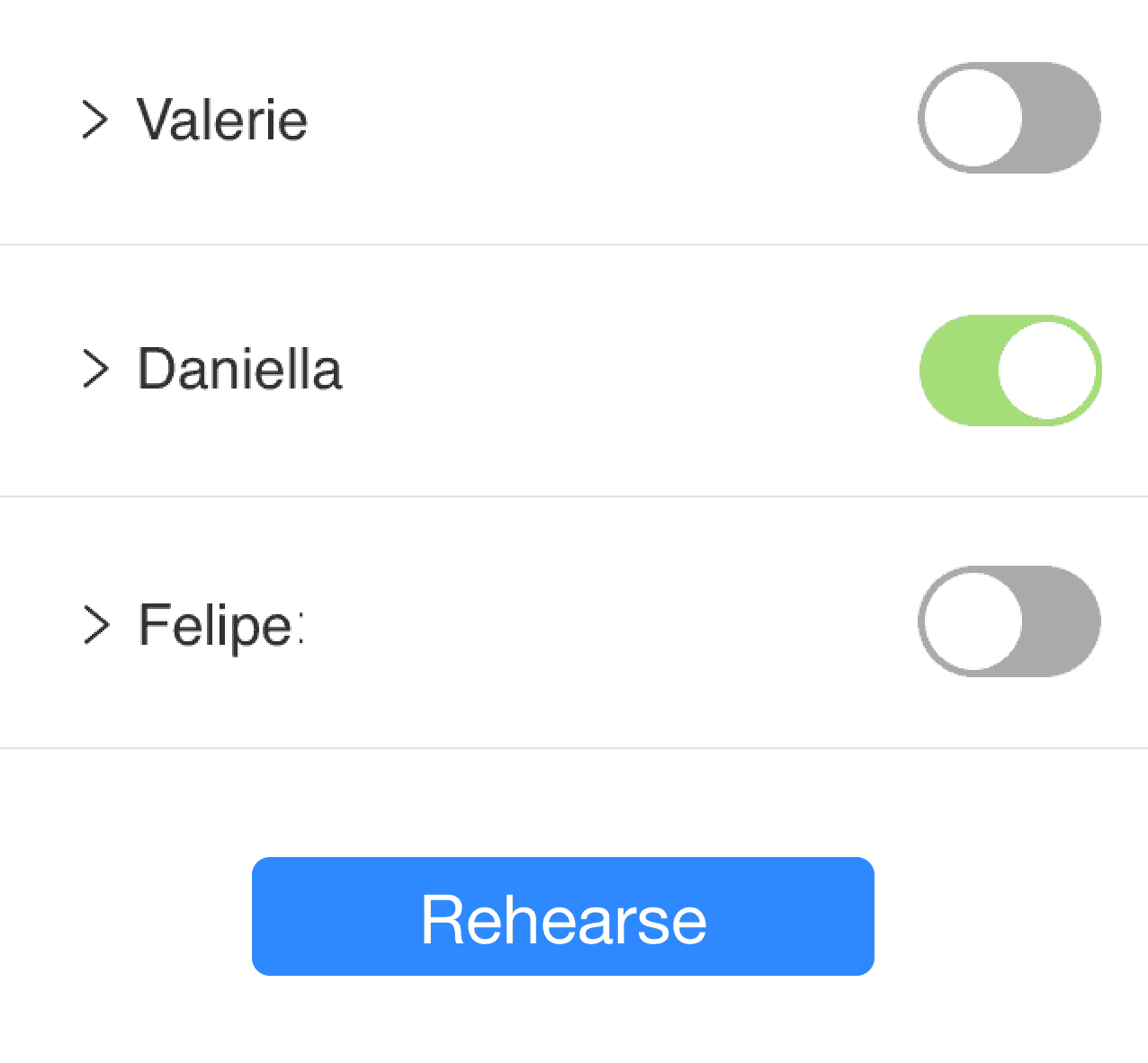 Dialogue Numbering
Turn on Dialogue Numbering with the tap of a button! Integrated with the Lining toolkit, you can customize style and placement to match your script format and workflow.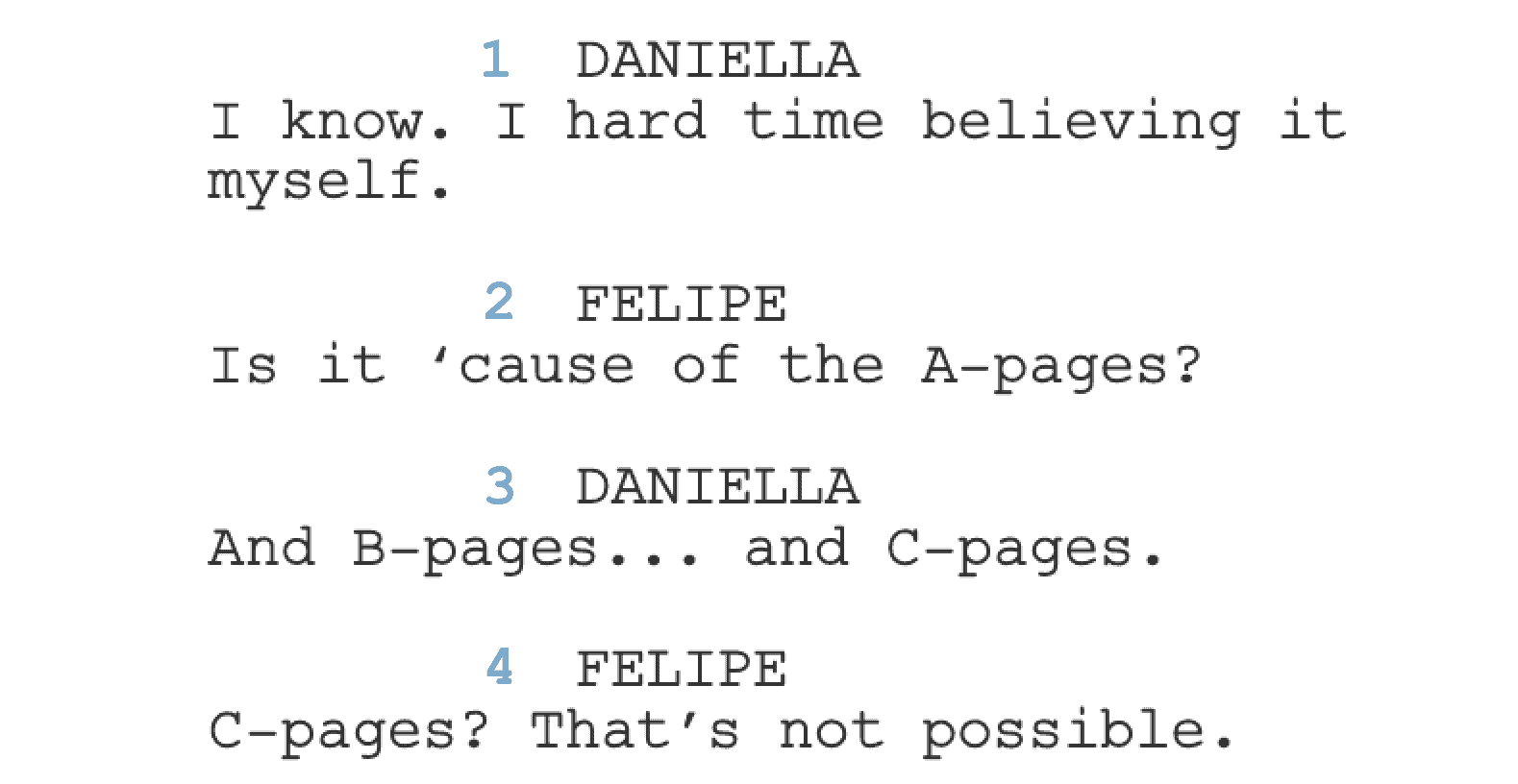 Favorite Folders
Never go hunting for your folders again! Whether local or cloud, this new functionality will simplify navigation to your most popular directories.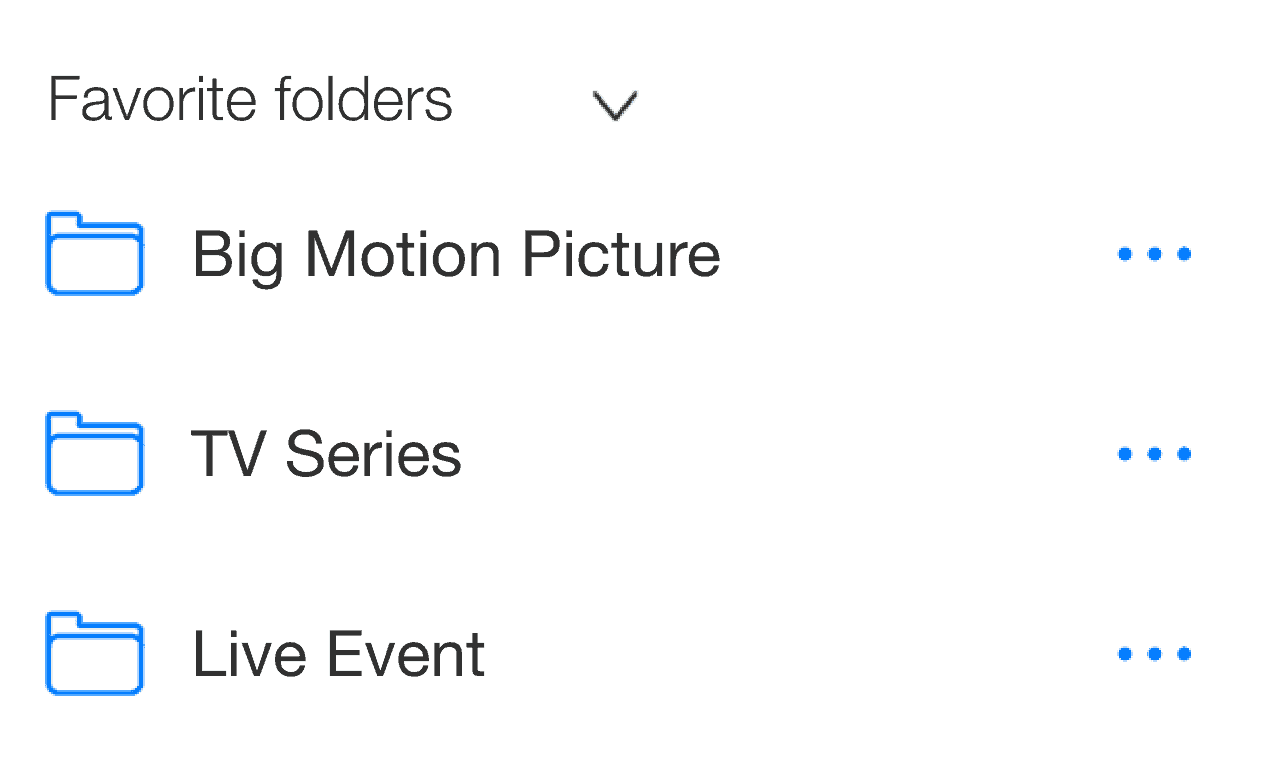 Highlight Color Customization
You will soon be able to customize all color slots within Actor Highlight! This will help all of our users define highlight colors that match their overall workflow, and improve accessibility with darker palettes.

Storyboard Templates
The release of our document Library was our first step towards being an industry resource for production documents. Storyboard templates are coming this year!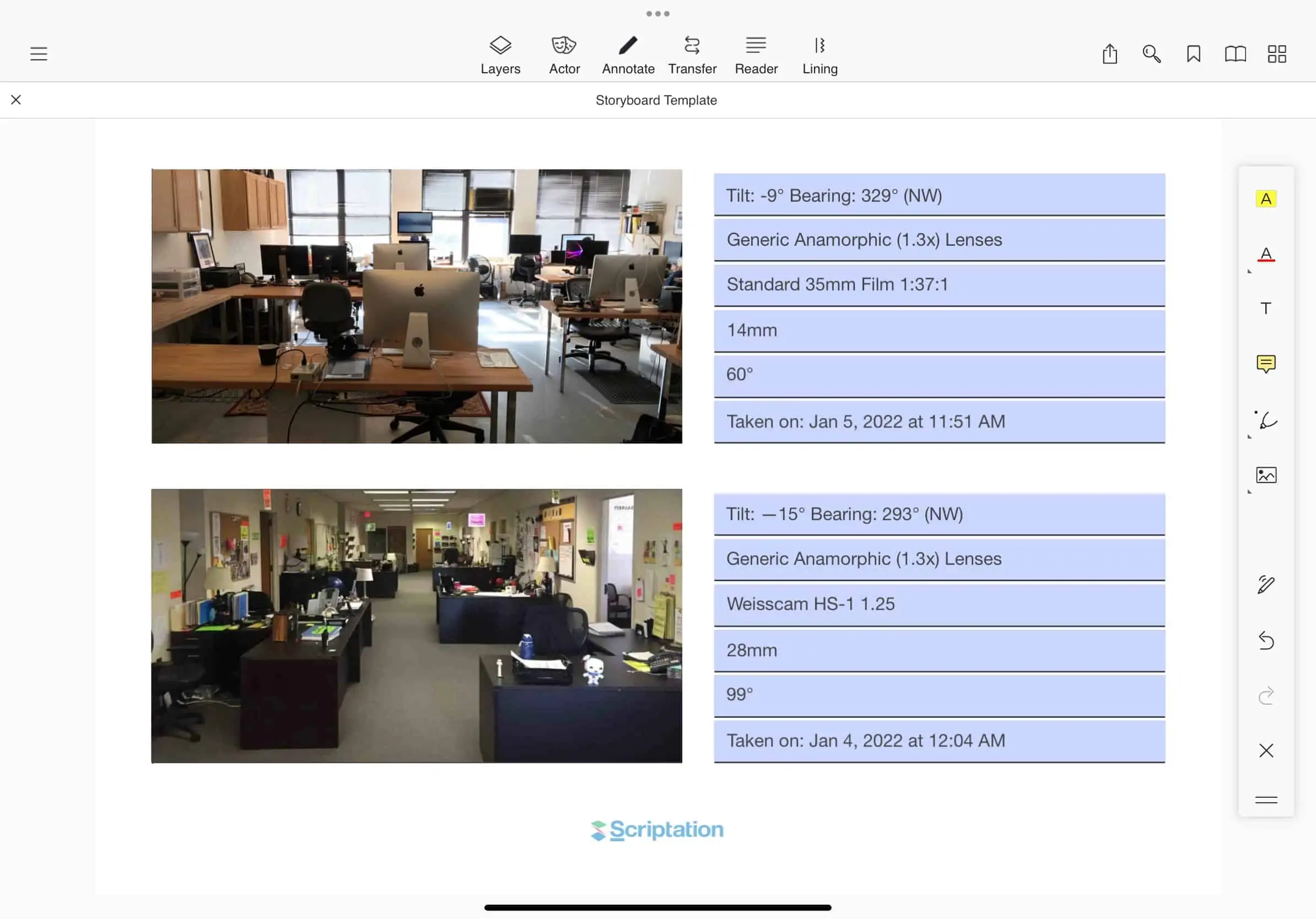 Layers Tune Up
As Layers become more and more popular we realized it was time to give this feature a tune up, and make it easier and faster to navigate between layers. Look for updates in the next few months!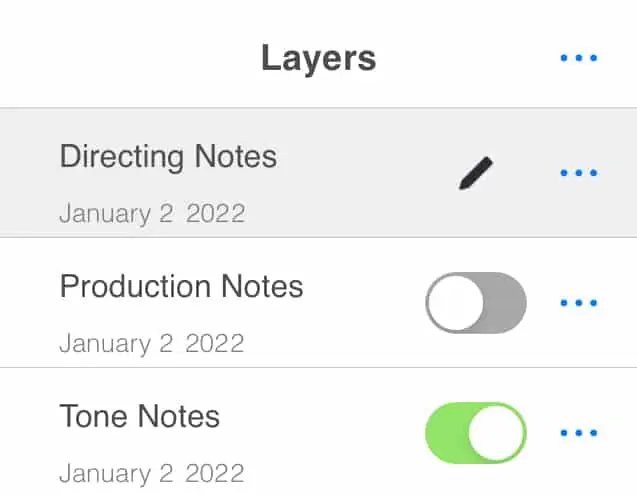 Compare Scripts 2.0
Compare Scripts is one of the most popular Industry Pro features! The breakdown of additions, changes, and deletions will soon display much more like a script!