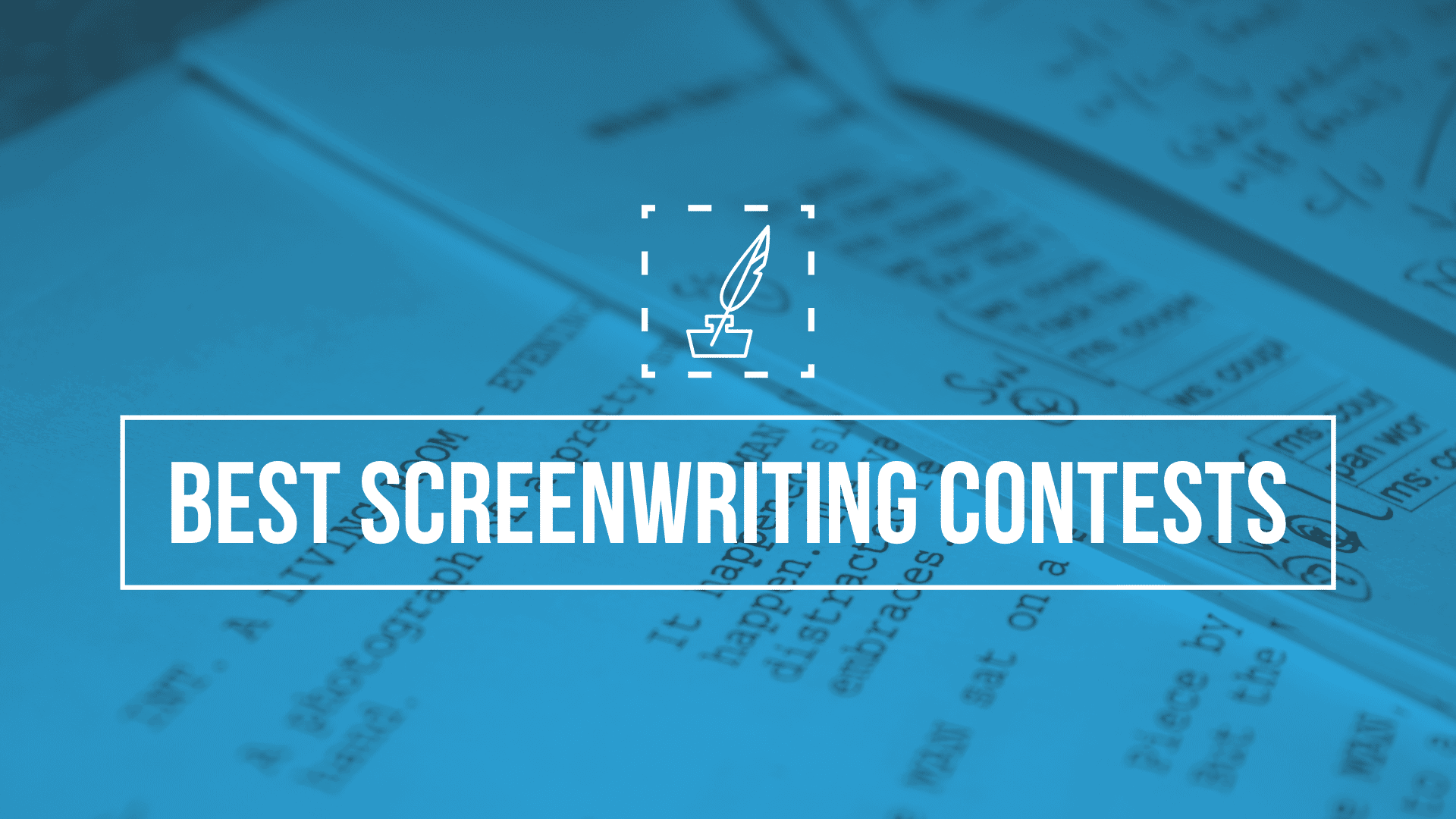 14 Best Screenwriting Contests of 2021 (that are worth the submission fee)
There is no better feeling than completing a draft of a script. And after all of that work, and plenty of revisions, where do you send your script?
There are endless script competitions for every genre and every experience level. Major screenwriting contests boast huge cash prizes and the potential to get your script optioned, but you could get lost in a sea of submissions. Others promise detailed feedback and assistance in making your story better, but they lack the industry connections to really advance your career. With each festival promising more than the next, which ones are really worth your time (and money)?
Here are the best screenwriting contests of 2020 that are actually worth the submission fee.
BEST SCREENPLAY COMPETITION
Each year, the Academy (you know, the ones who put on THE OSCARS) Nicholl screenwriting competition awards up to five $35,000 fellowships to amateur screenwriters. Fellowship winners are invited to participate in awards week ceremonies and seminars and expected to complete at least one original feature film screenplay during the Fellowship year.
BEST SCREENWRITING CONTESTS 2021
If you're looking to get your script in front of literally thousands of Hollywood professionals, look no further than the Scriptation Showcase.
Founded by a television writer, the competition circulates winners' scripts to the directors, showrunners, and producers behind your favorite movies and TV shows. Fifteen scripts (!!!) get featured for one year in Scriptation, the #1 rated script app used on countless productions worldwide.
Never before has a screenwriting contest made scripts so accessible to working industry professionals.
The showcase also offers feedback via PDF markup. Entrants have the unique opportunity to review notes directly within their script and better understand the thought process behind each suggestion. This is how script competition feedback was meant to be.
Enter now at showcasecompetition.com.
Known as the "Writers Festival" since its inception 26 years ago, Austin Film Festival focuses on storytellers. AFF filmmakers gain access to the Screenwriters Conference, the largest writer's conference in the world, and all of the festival's industry panels and networking receptions.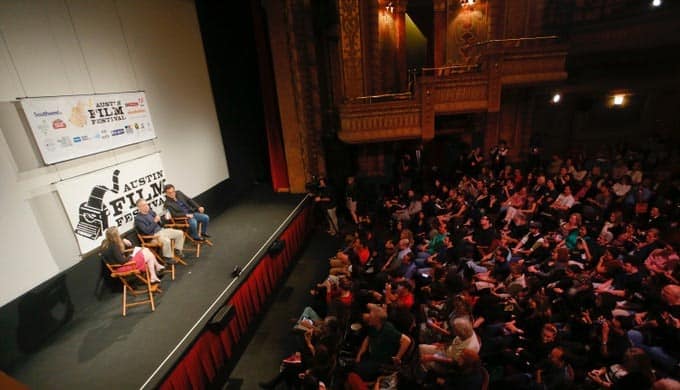 Have a great script but don't have the access to the industry to move it forward? Try ISA Fast Track.
The ISA Fast Track Fellowship invites fellows to a week-long mentorship workshop with veterans in the industry. ISA flies undiscovered screenwriters to LA to meet with and be mentored by eight top industry executives. Following that, fellows are invited onto the ISA Development Slate for support from the Development Team for an entire year.
BEST SCRIPT COMPETITIONS
The PAGE screenplay contest has helped launch the careers of dozens of talented screenwriters. Winning writers have gone on to sign with top literary representatives, optioned and sold their winning scripts, and many now have movies and television shows in production, on the air, and in theaters.
BEST SCREENWRITING COMPETITION
Scriptapalooza has been "discovering and promoting writers since 1998." With their top priority always being the writer, Scriptapalooza touts that submissions that come through their festivals are read exclusively by producers, managers, and agents. And, they promise to pitch and promote all semifinalists for a full year after placing.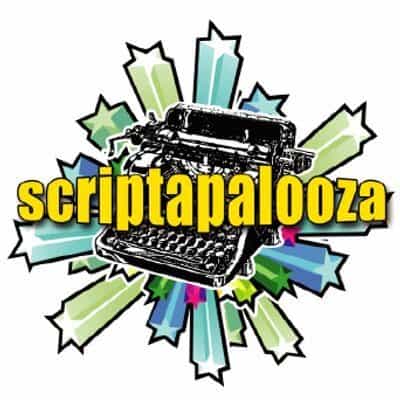 The Slamdance Screenplay Competition is unique in that they provide constructive feedback for every entrant, with the opportunity for more intensive coverage for an additional fee.

BEST SCREENPLAY CONTEST 2021
The Screenwriting Lab is a week-long workshop designed to provide individualized story and career development for emerging screenwriters with a fiction feature screenplay.
Each Screenwriting Fellow will be paired with a Creative Advisor, with whom they'll work one-on-one and in group sessions to further develop their project over the course of the program. The Screenwriting Lab also helps to further the careers of its Fellows by introducing them to film industry veterans who can offer guidance on both the craft and business of screenwriting. A variety of guest speakers may screen and discuss their own films and offer career insights, and a final pitch event offers further opportunity for individualized feedback and discussion with industry executives.

That's right. A festival just for TV!
North Fork TV Festival celebrates the craft of television with industry panels, networking parties, and curated programming over two exciting days. The team behind the festival is dedicated to highlighting the best in independent TV from around the world and premiering it in front of an audience of industry talent and an engaged local audience. All pilots are judged by top-tier industry professionals, including writers and show creators.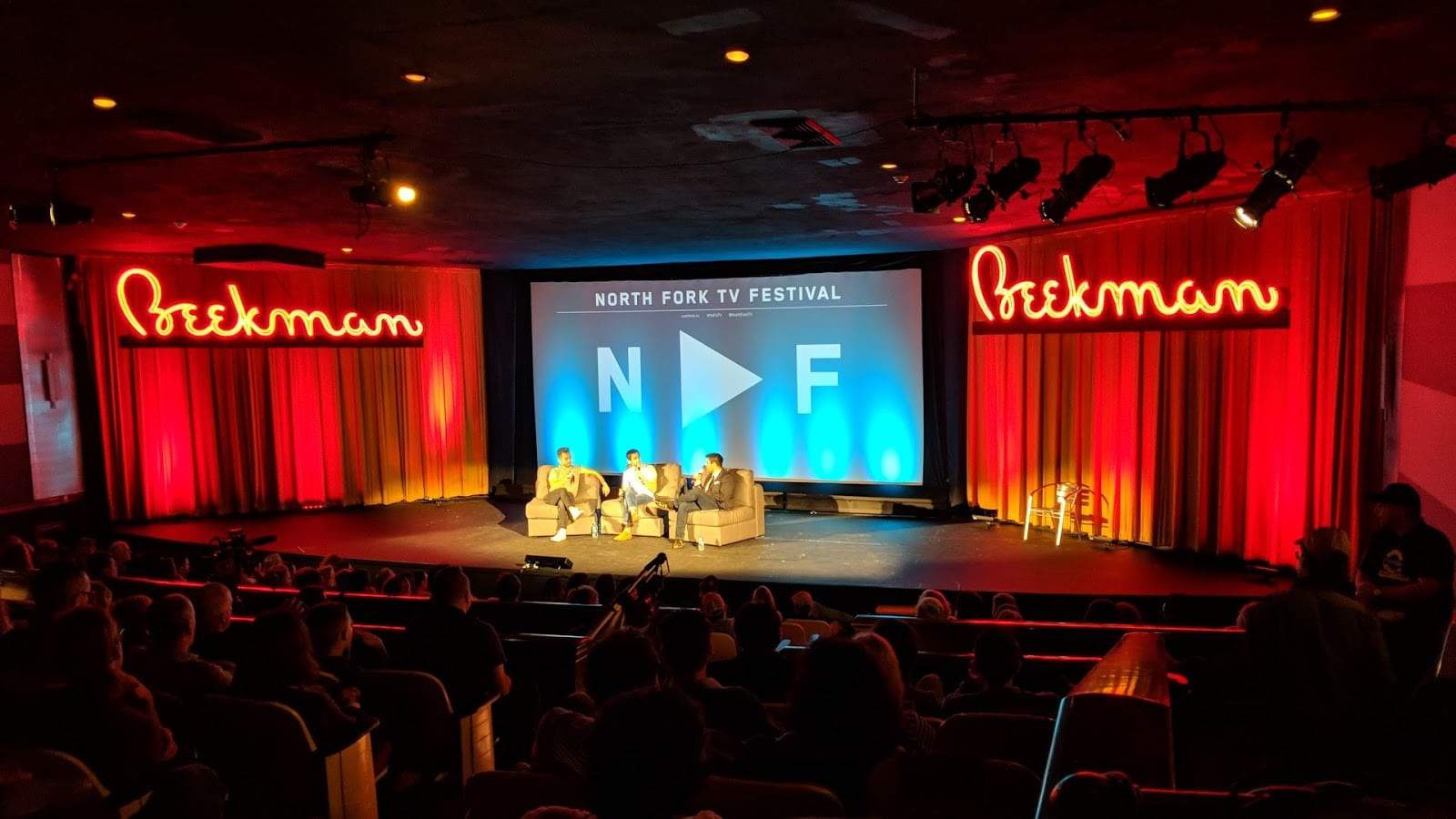 2021 SCREENPLAY COMPETITION
The Sundance Writers Lab works more like a development incubator than a competition. Being the biggest festival in the industry, the competition is steep, but if you make the cut, the recognition and opportunity is worth it.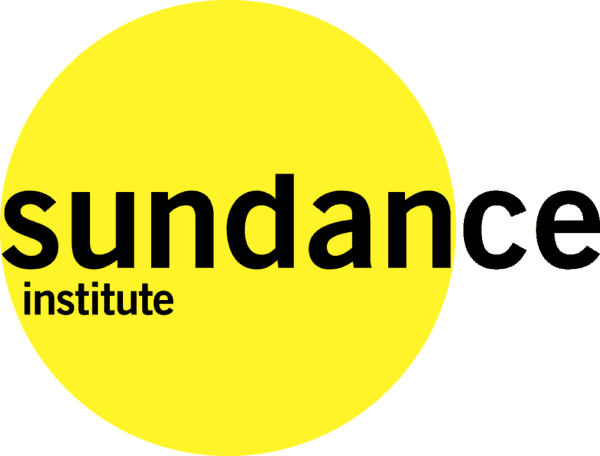 BEST SCRIPT COMPETITION 2021
Script Pipeline boasts a $25,000 grand prize, long-term script circulation to its industry network, development assistance, meetings, and invitations to industry events. Over $7 million in screenplays and pilots have been sold by competition finalists since 1999.

SCREENWRITING COMPETITIONS
Finish Line redefines the screenwriting competition, in that they let writers resubmit updated drafts AT NO ADDITIONAL COST (crazy, right?). Entrants get notes on their submission and can use these critiques to improve their script. After improving their draft, writers can opt to get additional notes from their script consultant or submit a finalized draft.

Ever heard of Francis Ford Coppola? He wants to read your script. The American Zoetrope screenplay competition offers the top 10 finalists the opportunity for representation by William Morris Endeavor, CAA, The Gersh Agency, Exile Entertainment, ICM, Oasis Media, UTA, The Radmin Company, Prolific Entertainment, Energy Entertainment, and Dontanville/Frattaroli. And, their scripts will be considered for film option and development by leading production companies, including: American Zoetrope, Samuel Goldwyn Films, Fox Searchlight, Sony Pictures Classics, IFC Entertainment, Paramount Classics, Lionsgate, and more. The overall winner will also receive a $5,000 cash prize.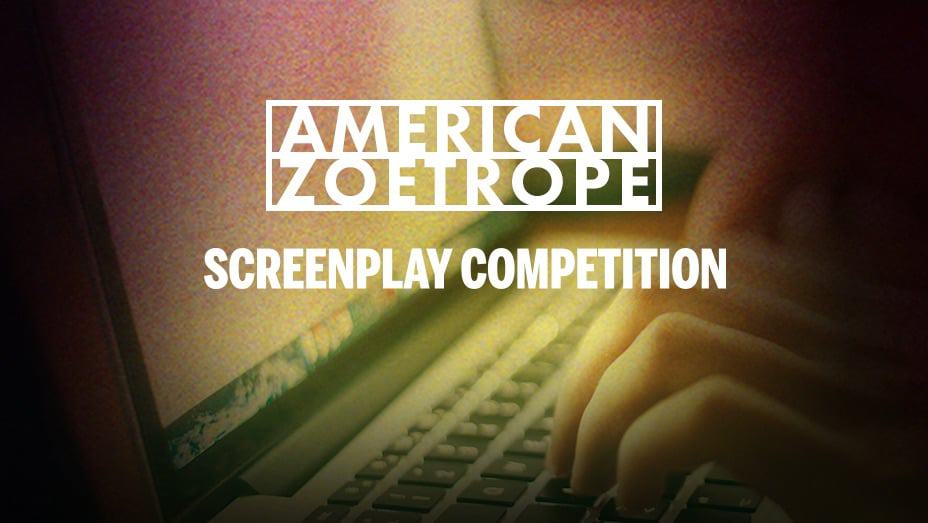 TL;DR? Check out our story below!