Scriptation 4.1: Lining Toolkit, Fillable Forms, and More!
Scriptation 4.1 was just released to the App Store! We're proud to announce the cornerstone of this update – The Script Lining Toolkit – a massive new time-saving feature set which automatically generates tramlines and manages slates. It's the fastest way to take lining notes!
Lining Tools
The release of Script Lining Toolkit is the culmination of months of development, and expands the core of Scriptation's technology into a totally new set of functionality.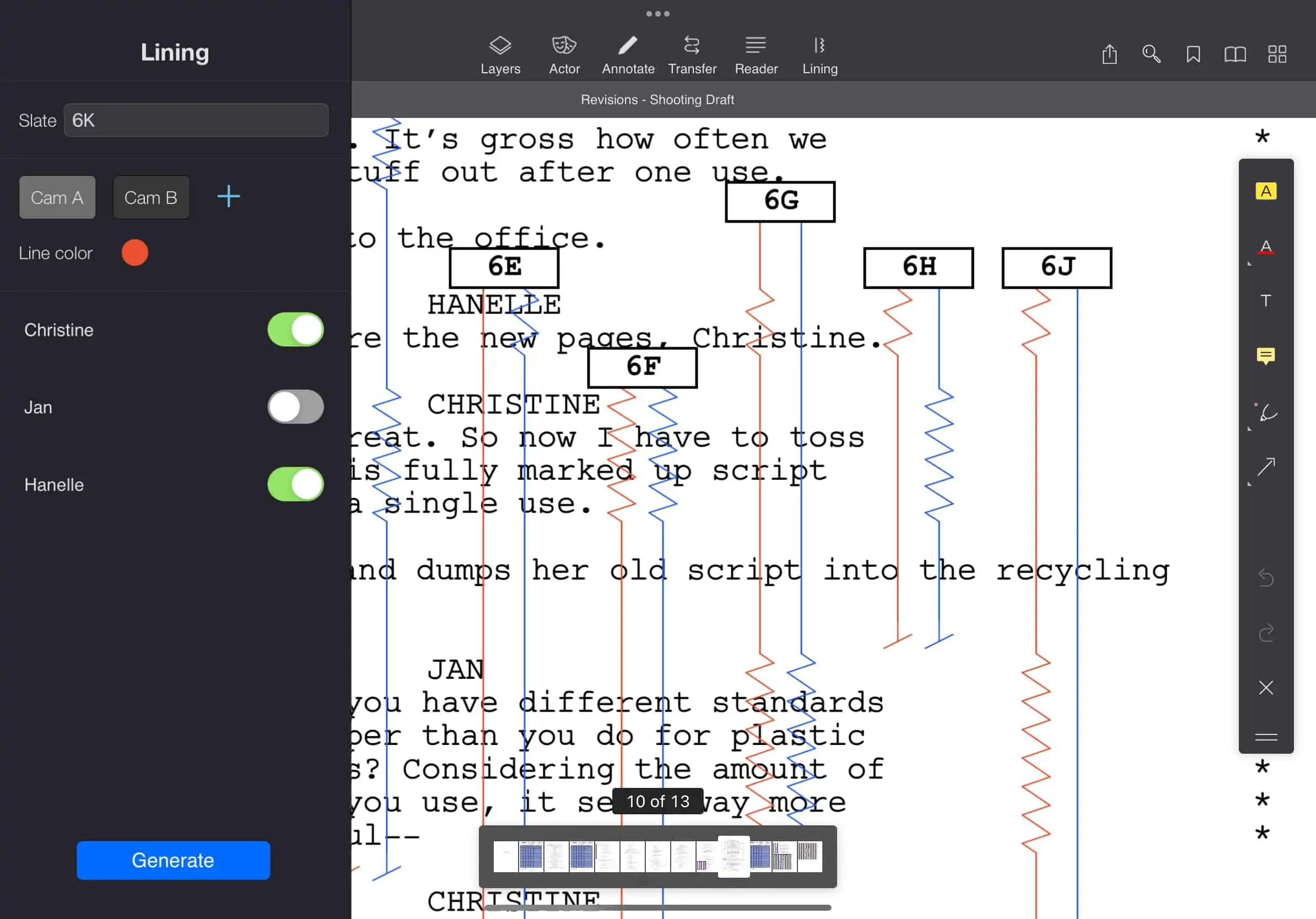 Built on a foundation of intelligent script recognition for Scene Headings, Character Names, and Dialogue – with just the tap of a button – you can automatically generate tramlines to track coverage.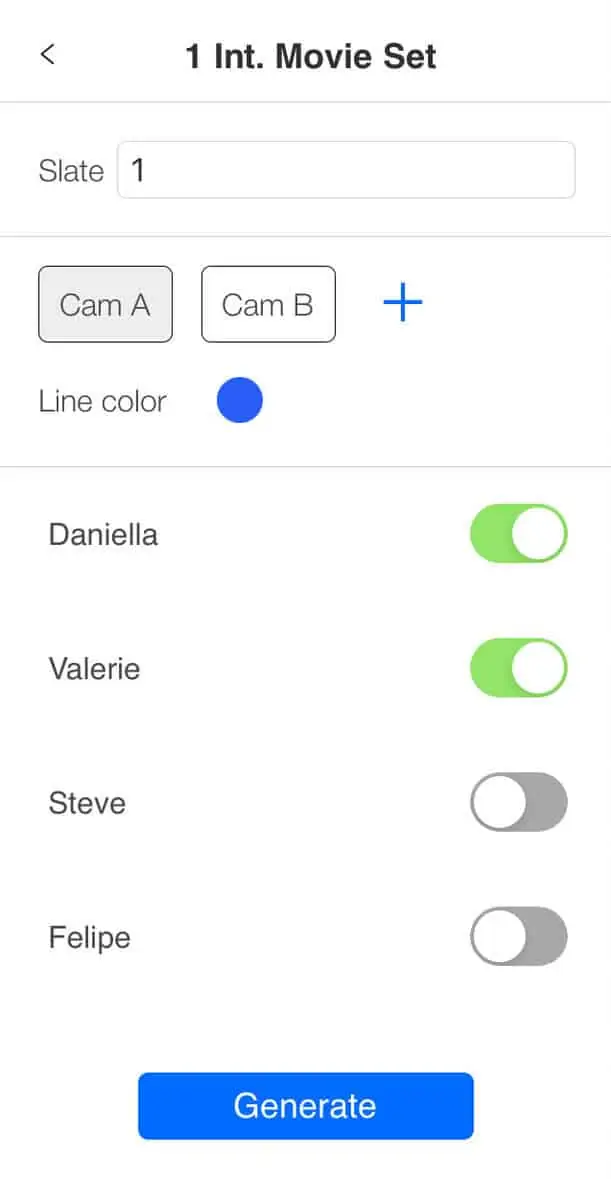 Even after lines are generated, you can still change everything about them, whether it be line type, splits, slate start/end, and more. Lining can also be done for up to 26 cameras per slate, and is fully integrated with our signature feature, Note Transfer.

Everything about Lining is designed for the Script Supervisors' workflow. The lines and their corresponding notes are organized into dedicated layers, pages are automatically doubled when a page has been filled with slates, and an export to the editor can be easily done from right within the app.
For a quick video of how it all works, click here.
Fillable Forms

Being able to annotate directly into forms was one of our most popular user requests. With this new support for Fillable Forms, you'll now be able to take notes faster than ever before.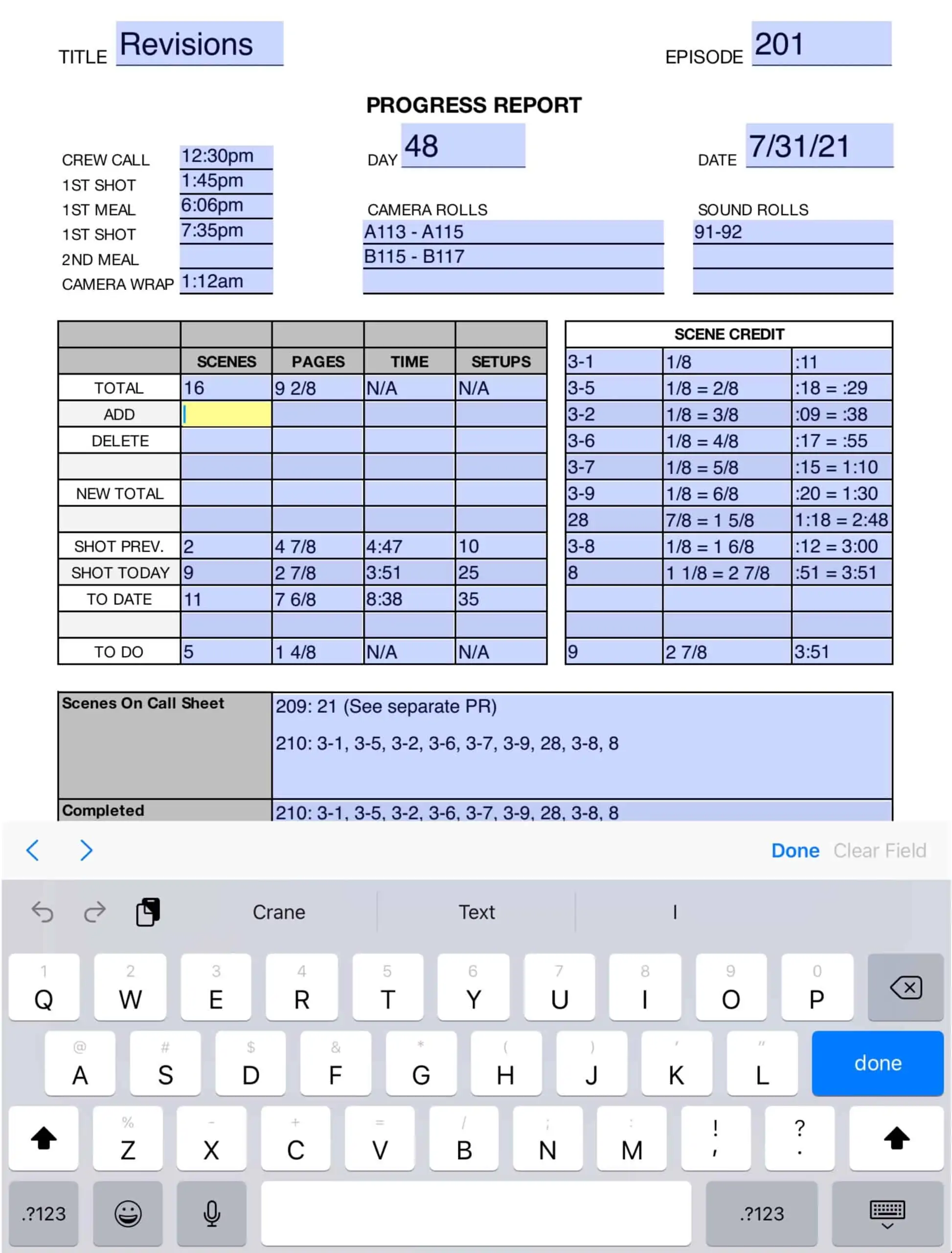 Fillable fields are automatically active for all documents which are saved as PDF forms prior to import. And the best part… You can even use Scribble, the handwriting to text converter, to annotate directly into a field.
With our new document Library, we've also made the first steps towards being an industry resource for production documents. We're starting with just a few forms for Lining, but watch this space as we continue to expand for more departments on set.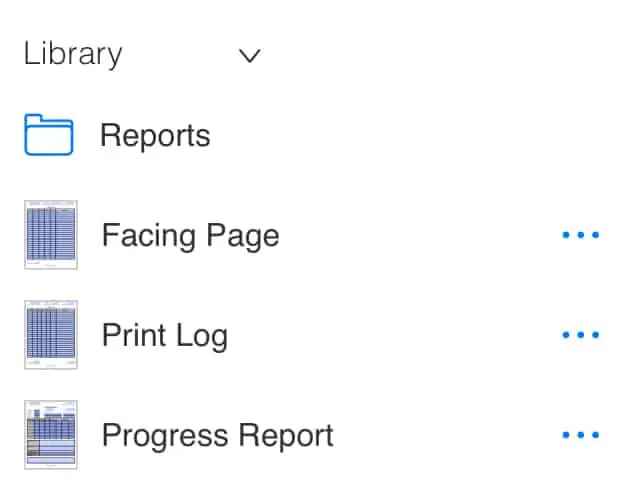 Coming Soon
We're excited to launch our next big development project – Rehearsal Tools – a new feature set for Actors.
If memorizing lines, rehearsing scenes, or listening to a script is what you do, in true Scriptation style, we're going to take what has previously been a tedious industry process, and turn it into something great – with just the tap of a button.
Keep your automatic updates on to always have the latest and greatest!
—
Update to version 4.1 today! Check it out in the App Store.