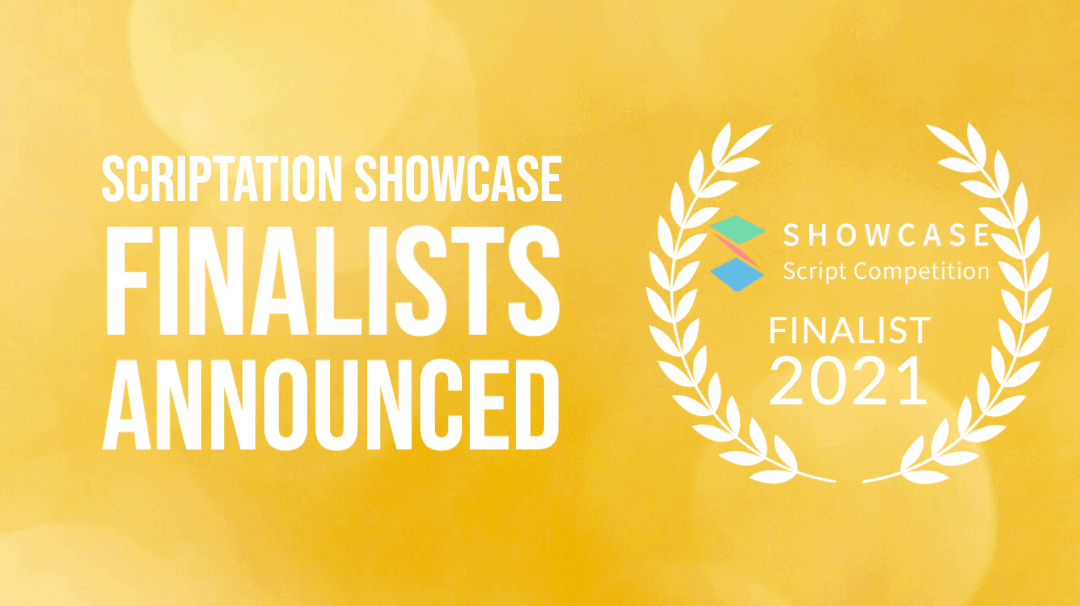 Scriptation Showcase Script Competition Announces 2021 Feature + Shorts Finalists
The Scriptation Showcase is pleased to announce its 2021 finalists for the Feature + Short categories! Congratulations to these talented writers and thanks to everyone who submitted this year.
Comedy Feature
Die Again Tomorrow

by Dylan Arnow

Silent Sprung

by William Gage

The Holiday Trap

by Lee Hoverd and

David Widdicombe
Drama Feature
BFFs Never Say Die

by K. Jennifer Ilagan

GUARDIAN

by Jess Gupta

Jumpman

by Matthew Breault and Alex George Pickering
Short Script
Argie Berman

by Suzy Stein and

Fernando Perez
HALFSISTERS

by Olivia Blackmon and

Gavin Benham
Vegan-tarian

by Brian Cohen

VEGAS VAMPS

by David Ho
Stay tuned for the upcoming announcements of the winners by subscribing to our newsletter and following our Instagram, Twitter, and Facebook pages.