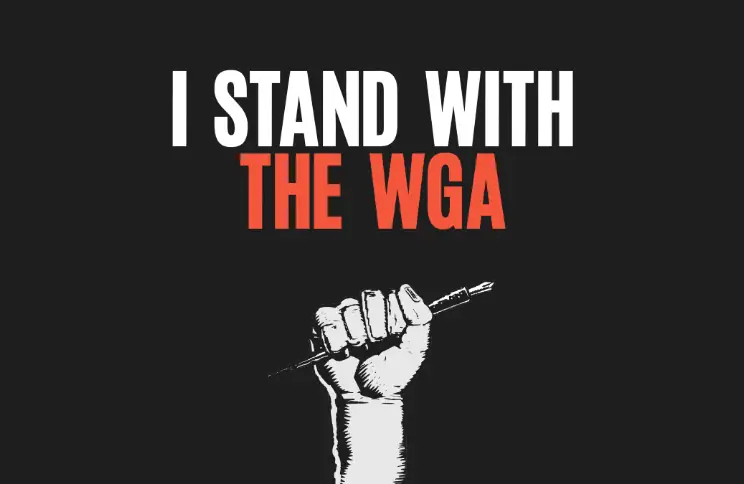 #WGAStrong: Scriptation stands with the Writers Guild
At Scriptation, we proudly support the WGA's pursuit of fair compensation and sustainable working conditions. As a company founded by a WGA member and run by film and TV industry professionals, we recognize the significance of this moment and the critical role writers play in the creative process. Their imagination is the driving force behind the captivating stories that resonate with audiences worldwide.
"Having joined the picket line as an assistant in 2007, I'm proud to return as a Writers Guild member," says Steve Vitolo, founder and CEO of Scriptation. "This fight is not just about today; it is about securing a fair and sustainable future for all writers. I hope for a swift resolution that recognizes our worth, safeguards writing as a viable profession, and lets us keep contributing to the industry we love."
Scriptation stands in solidarity with WGA writers in their ongoing efforts to secure a favorable work environment, and we extend our support to all film crafts and unions who may face similar struggles in the future. Together, let's strive towards a more equitable and just industry for all.
For more information and to support the WGA, visit wgastrike.org.