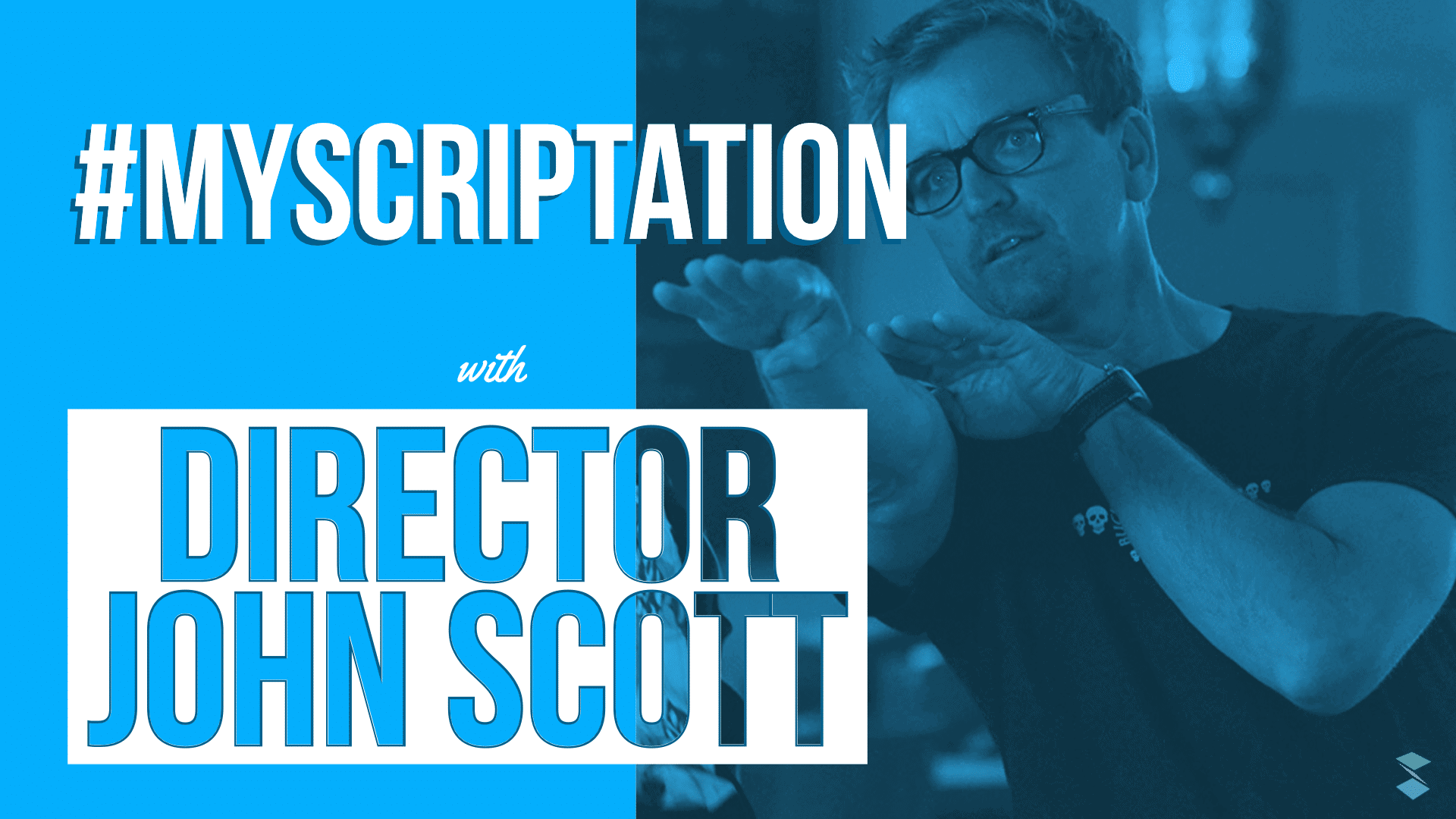 Director John Scott shares his Pre-production Tips | #MyScriptation
#MyScriptation is a series that follows Hollywood players (and Scriptation users!) who share their pre-production tips and tricks while using Scriptation on set.
Director John Scott
Meet Director John Scott who has directed episodes of Star Trek: Discovery, You, The Magicians, and the list goes on. He told us that Scriptation saved him over 5 hours a week in just note-copying time. That's no joke!
John shares how Scriptation changed his workflow both in prep and on set. Learn how to transfer your script notes in Scriptation with just a few quick taps.
About John: John Stuart Scott successfully came up the through the camera department, eventually reaching the A-Camera Operator position on many popular television series and feature films. John was able to realize his dream of directing when offered an opportunity FX's Nip/Tuck To date he has directed such shows as Nip/Tuck, Glee, The Office, Chuck, American Horror Story, Suits, Revenge, Star Trek Discovery.