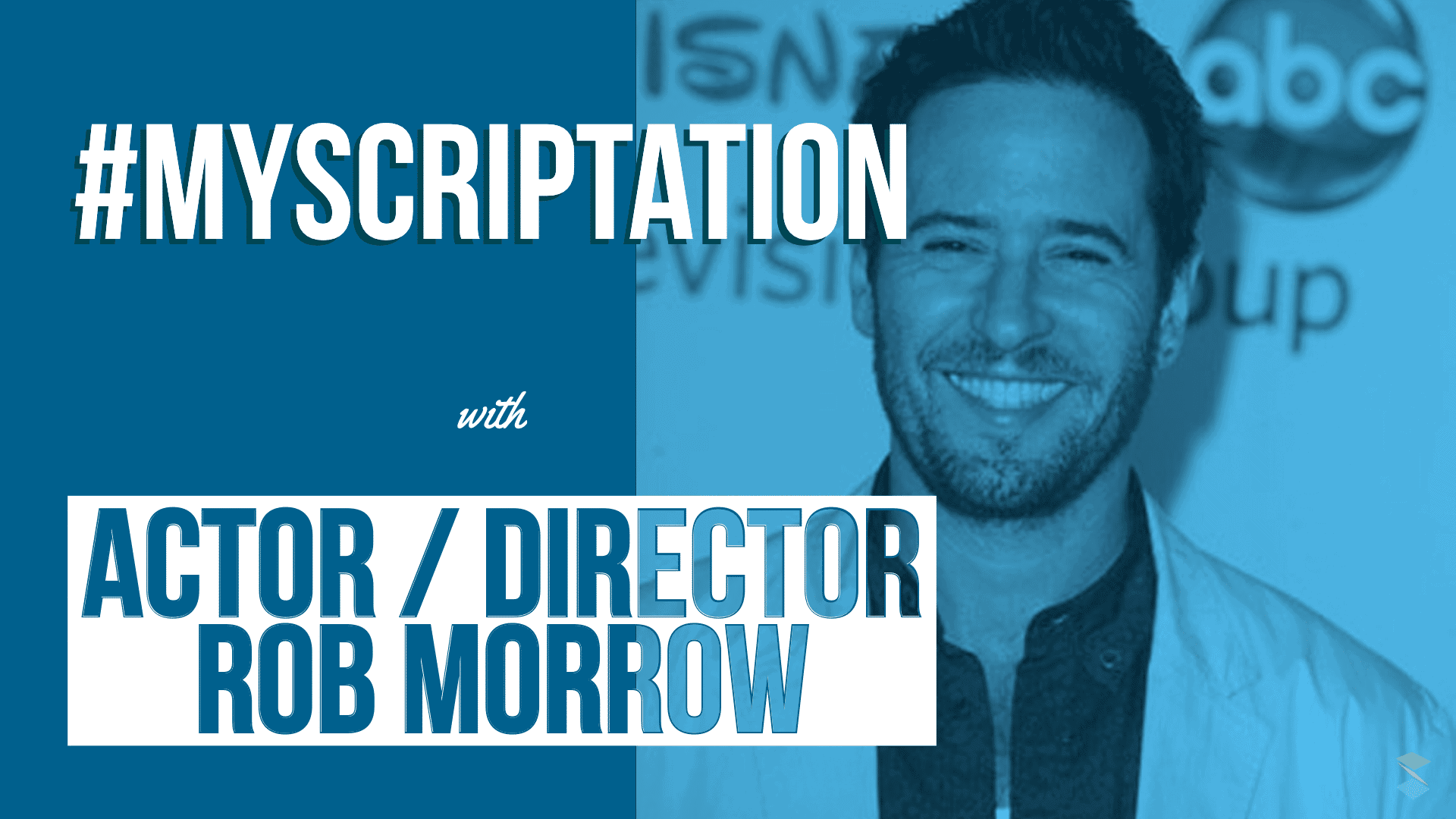 Actor / Director Rob Morrow Shares his Directing Tips | #MyScriptation
#MyScriptation is a series that follows Hollywood players (and Scriptation users!) who share their directing tips + tricks while using Scriptation on set.
Rob Morrow
About Rob: As an Emmy and Golden Globe nominee, Rob Morrow is a critically acclaimed actor, writer, and director with an established career in television spanning over three decades. Morrow starred on the long running CBS hit drama, Numb3rs (2005). He is also well known for his critically acclaimed portrayal of New York doctor gone-to Alaska, Joel Fleischman, on the hit television series, Northern Exposure (1990), which garnered him three Golden Globes and two Emmy Award nominations for "Best Actor in a Dramatic Series."
Morrow's film credits include: Michael Hoffman's critically acclaimed film, The Emperor's Club (2002) opposite Kevin Kline and Robert Redford's Oscar-nominated film Quiz Show (1994) opposite Ralph Fiennes and John Turturro.
As a director, Rob's credits include seven episodes of The Fosters, two episodes of Games People Play, and three episodes of Numb3rs.
Learn more about Scriptation's Page Maker tool
Add notes pages, create sides, reorder pages, and more with the Page Maker.