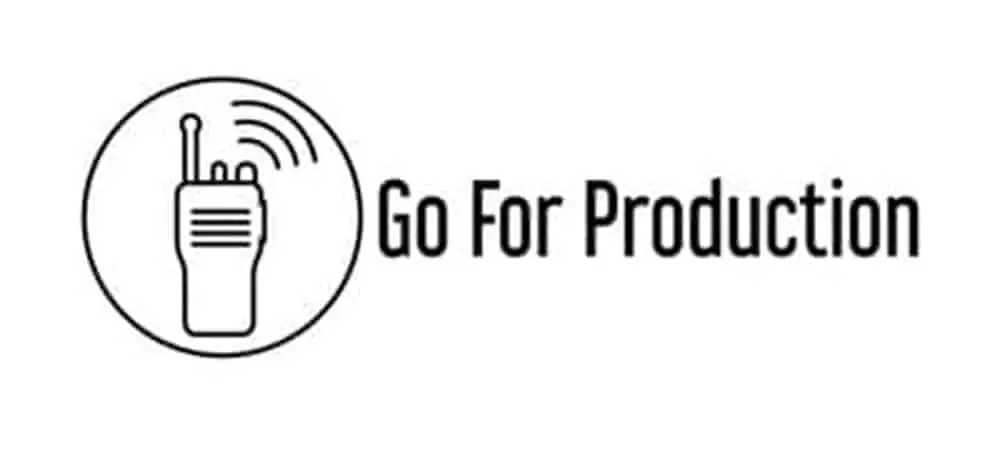 Podcast | Episode 5 Joth Riggs – Working with first time directors | Go For Production
This podcast was originally posted on assistantdirecting.com.
Joth Riggs is an award-winning filmmaker whose film career spans 25 years and includes over 80 movies and television shows for all the major Hollywood studios. After graduating with a Bachelor's degree in Film Production, Joth got his start on the set of his first feature film, Pet Sematary II. From there he went on to work as a production assistant on the sitcom Coach on the Universal lot before ultimately landing at Steven Spielberg's Amblin Entertainment. It was only after being accepted into the prestigious Director's Guild Training Program that Joth left Amblin to become an Assistant Director. After years of A.D.ing on everything from feature films like Starship Troopers, End of Days, and Suicide Kings with Christopher Walken to t.v. series such as CSI: Crime SceneInvestigation, Party of Five, Dr. Quinn, Medicine Woman, and Baywatch among others, Joth made the move to the director's chair with several award-winning short films including Push, Shaken, and Heartfall, as well as the television series The Encounter. Joth is currently in pre-production to direct a feature suspense thriller later this year.
In this episode we talk with 1st AD Joth Riggs. (@jothriggs on instagram)
Books Mentioned in the Podcast

Running the Show: The Essential Guide to Being a First Assistant Director by Liz Gill
The film director's team by Elizabeth Ward
Apps Mentioned in the Podcast

Scriptation

Shot Designer

Evernote

FD Reader

Panascout