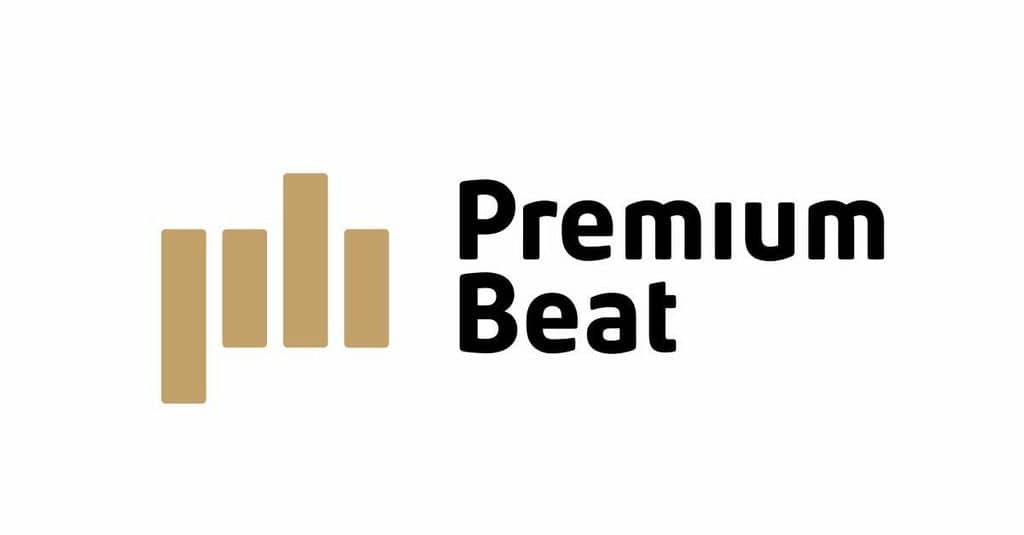 Premium Beat | Roundup: 5 Cutting-Edge Apps for the Modern Filmmaker
This article was originally published by Premium Beat.
Technology and filmmaking meet in these innovative apps that are changing the game for digital filmmakers and video producers.
While they may only be separated by a few hundred miles of highway in California, Silicon Valley and Hollywood seem worlds apart in terms of their thinking and style. Silicon Valley, the hotbed of innovation and future-minded technologies stands in stark contrast to the classical Hollywood film industry based on analog film stock and traditional box office values.
However, as filmmaking becomes more digital and more diverse, technology and film production are beginning to integrate with some exciting new apps, platforms, and services. Let's look at some of the most innovative developments for the modern digital filmmaker.
---
1. Illuminati Light Meter
First off, let's look at one of the most impressive cutting-edge technologies to go digital — light meters. Particularly the Illuminati meter, which comes with a meter that connects to your smartphone via Bluetooth. From the companion app, you can read everything from color temperature to video light exposure to stills-style light exposure and chromaticity. While it is one of the pricier offerings on this list, it's actually quite a bargain — and much handier than traditional analog light meters.
Read more about the Illuminati Light Meter in this hands-on review.
---
2. Script Transferring Apps
If there's one aspect of filmmaking that's archaically behind the times, it's the scripts. Especially when you consider lengthy revision processes, the concept of printing out new versions of scripts for all of your cast and crew is a waste of time and paper. Luckily, apps like Scriptation are scrambling to fill the void for a fully transferable and adaptable scripts. The app, featured in the video above, has been used on shows like Stranger Things, The Walking Dead, and Silicon Valley.
You can find out more about Scriptation at their website.
---
3. Virtually Practice Your Pitch
While most of these apps assist with the different periods of production (pre through post), there's another element that you should consider. Pitching projects, whether to clients, investors, or film studios, is a huge part of the film and video world and is perhaps one of the most crucial skills to cultivate. Virtual Reality is now helping people practice public speaking and overcome anxiety, with a new app called PanicLobster. The app helps everyone from filmmakers to entrepreneurs practice their one-minute pitches or presentations.
VR is not limited to just film and video either. Check out this article at Shutterstock about other ways VR is making the world a better place.
---
4. Lighting Cue Software
For your gaffers and lighting department, the Cuelist is a new program designed to update the process of marking and sharing the placement of tech cues throughout your production process. The software is specifically tailored for lighting designers, who spend lots of time and energy marking scripts and shot lists with notes about lighting cues, setups, and workflows.
Watch the video above or check out the Cuelist's website for more info.
---
5. Multi-Track Video Editing
Aimed at filmmakers, video professionals, and digital journalists on the go, the LumaFusion is one of the best multi-track editors for smartphones and tablet devices currently on the market. Based on the Pinnacle Studio App, LumaFusion has just about all the bells and whistles you'll need when editing on the fly and cutting together your packages. You can even add graphics and effects for some nice-looking-but-quick exports.
You can find out more on the LumaTouch website here.