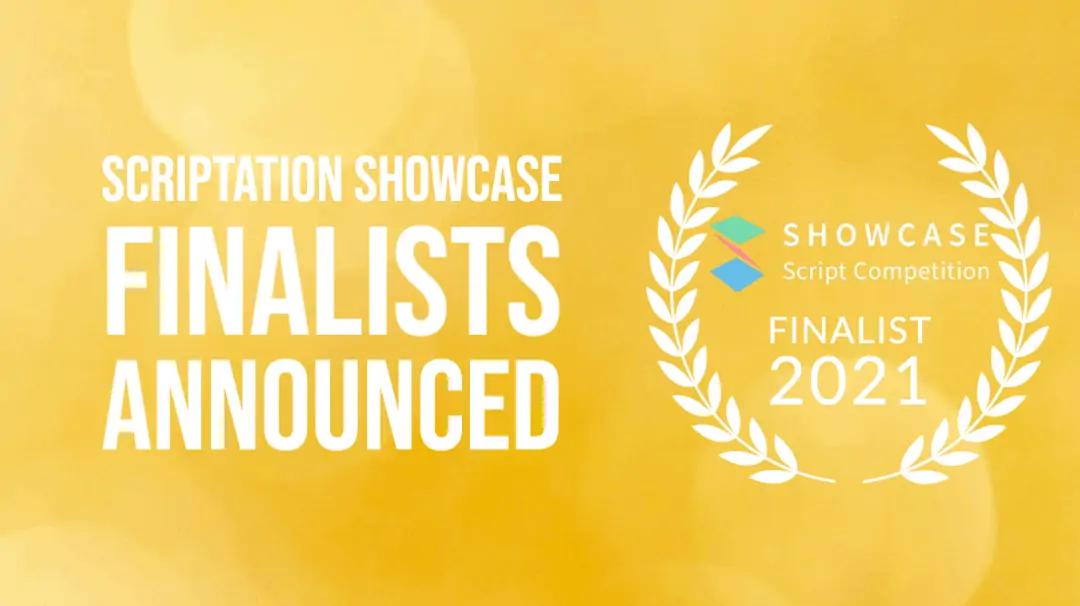 Scriptation Showcase Script Competition Announces 2021 Teleplay Finalists
The Scriptation Showcase is pleased to announce its 2021 finalists for the Teleplay category! Congratulations to these talented writers and thanks to everyone who submitted this year.
Comedy Teleplay
Black Men Waiting by John Lowe
Exposure by Michelle Aldridge
The Strip by Kevin Engelking
Drama Teleplay
Devil's Lake by Jay Fisher
Modal by Kyle Jutkiewicz
THE NUT FARM by Warren Clarke
Stay tuned for the upcoming announcements of the winners by subscribing to our newsletter and following our Instagram, Twitter, and Facebook pages.