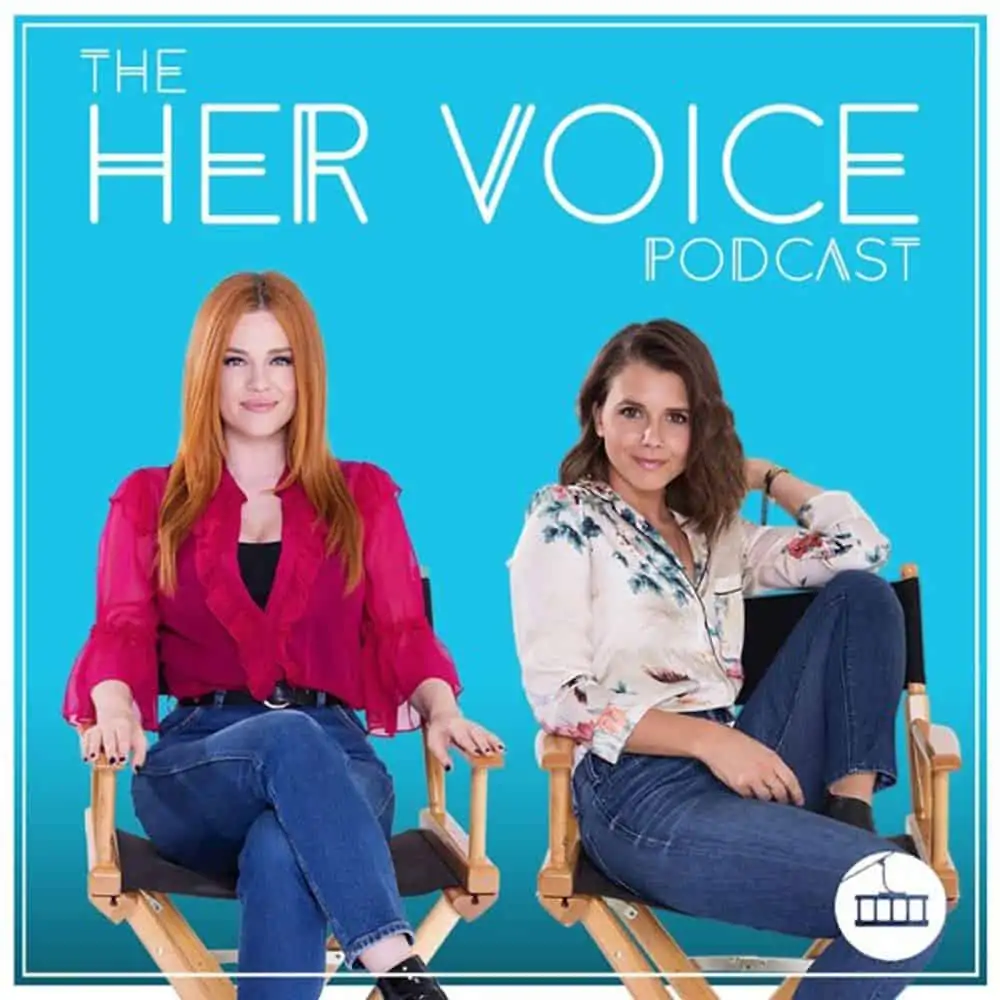 Podcast | The HER VOICE Podcast
Listen to director John Scott talk about his push for sustainable production practices, using Scriptation, and how The Magicians has gone totally paperless. Full episode of The Her Voice Podcast linked below!
From The Her Voice Podcast: We're pushing the conversation forward in our fifth episode with our first male guest and one of Alex's mentors, Episodic Director John Scott (You, The Magicians). We talk about the start of John's directing career with show creator Ryan Murphy, the genesis of his Zen approach, why intimacy coordinators are the newest vital addition to any call sheet, and John's push for sustainable, paperless sets. Listen in as we dive into diversity behind the camera, the politics of Hollywood, and the importance of doing your homework/catching a wave or two in the morning if you're up for the challenge!
Full Episode:
Hosted by Alexandra Chando and Blair Bomar, The Her Voice Podcast is about getting candid and having meaningful conversations with female filmmakers in regard to their challenges and triumphs in the film and television industry and their unique experience of finding their voice. Male entertainment industry professionals who are opening doors for gender equality will be invited to the conversation as well, providing their own insights and perspectives on an evolving industry.