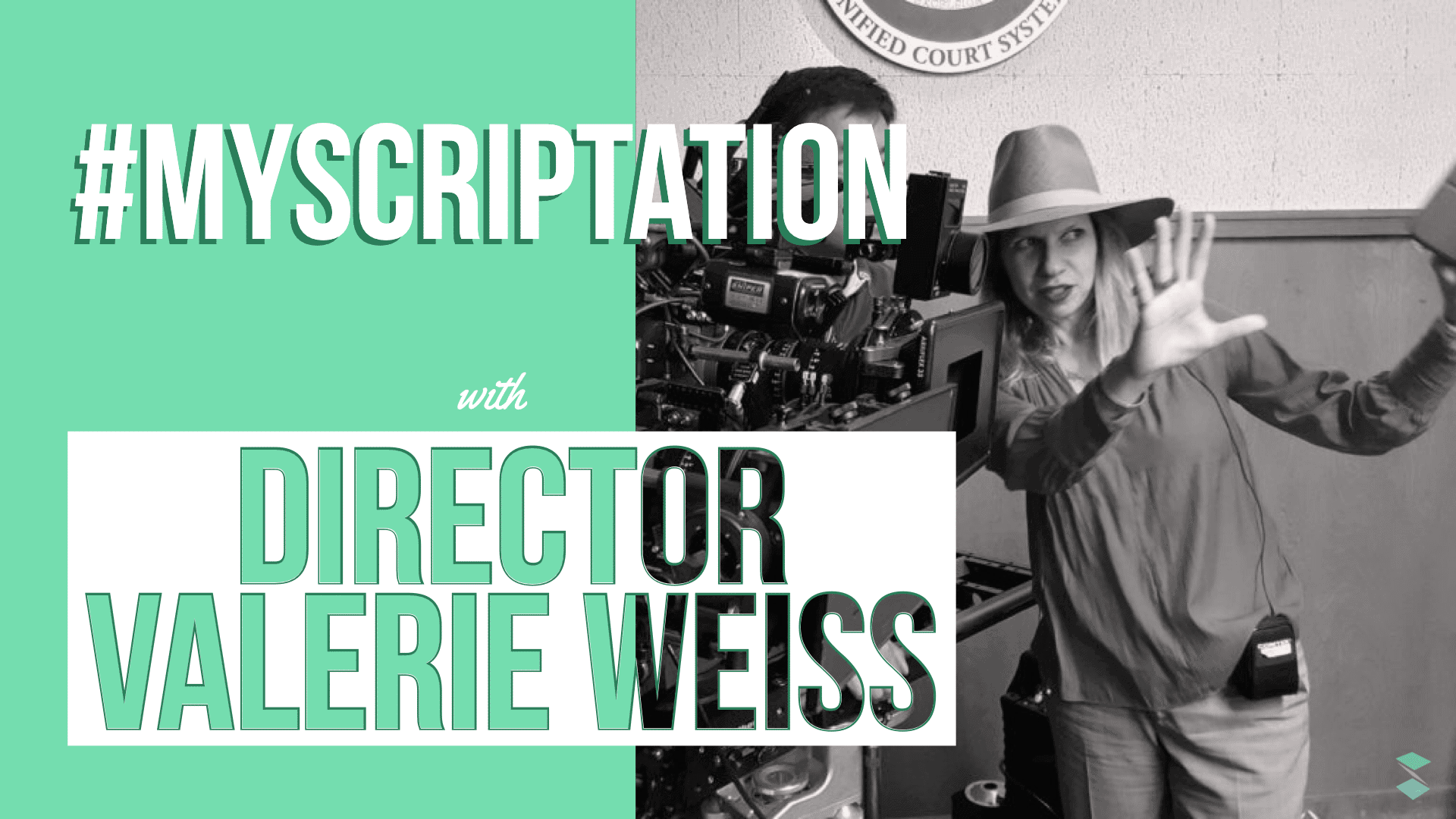 Director Valerie Weiss shares her tips for blocking scenes | #MyScriptation
#MyScriptation is a series that follows Hollywood players (and Scriptation users!) who share their tips and tricks while using Scriptation on set.
Director Valerie Weiss
About Valerie: Award-winning filmmaker and scientist, Valerie Weiss has directed three feature films and an American Girl Special for Amazon Studios. Her work has been called "daringly light" for the way it embraces controversial topics in an enchanting way and spans the genres of action, thriller, drama, science-fiction and comedy. Valerie's third feature, The Archer, is a feminist coming-of-age action film best described as "Thelma and Louise" meets "First Blood" and will premiere at the 2017 SXSW Film Festival. Holding a Ph.D. in X-ray Crystallography from Harvard University has uniquely enabled Valerie to transform abstract material into compelling visual stories. Additionally, Valerie has a tremendous gift for eliciting moving and authentic performances, no matter how extreme the circumstances. Valerie is a member of the Directors Guild of America, an alumnus of the American Film Institute's Directing Workshop for Women, a participant in the WeForShe DirectHer Program, the inaugural Fox Bridge Program and is represented at Gersh and John Bauman Management.