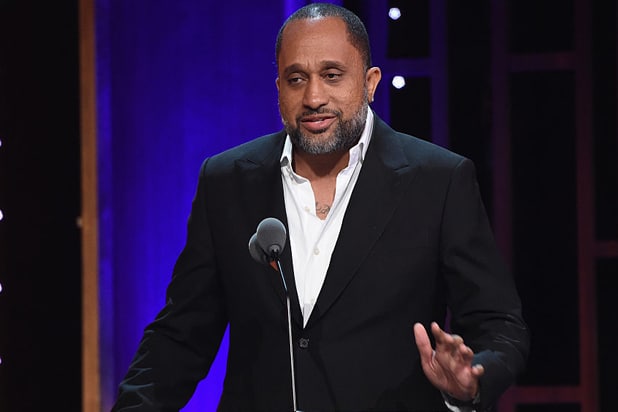 TheWrap | 'Black-ish' Creator Kenya Barris Joins Scriptation Board of Advisors
The article was originally published by TheWrap.
"Black-ish" creator Kenya Barris has joined the advisory board of Scriptation, an iPad – and now iPhone – app that allows actors and writers to annotate scripts and share notes – completely paperless.
Steven Vitolo, a writer's assistant on "Black-ish," created the app out of frustration with Hollywood's prodigious paper wasting, which he experienced firsthand as a script coordinator, carrying reams of paper to everyone on the production – and trashing them every time changes were made.
Barris became a user when he saw other writers using it at a table read — not yet knowing one of his writers' assistants created the thing.
"Kenya brings a wealth of experience and insight from disparate facets of the industry," Vitolo said in a statement. "He has produced creative and original content while proving himself to be a thought leader and innovator. Kenya's vision aligns perfectly with Scriptation's philosophy, which is centered on bringing paperless, feature-driven apps into the production process."
Scriptation's board of advisors currently includes Michael Spiller, the Emmy award-winning director of "The Mindy Project" and "Modern Family" and producer Marc Solakian ("Better Off Ted" and "Marlon").
Also on Thursday, Scriptation launched an iPhone version of its app, which has all the same features as the original iPad version. It is available on the App Store for $9.99.